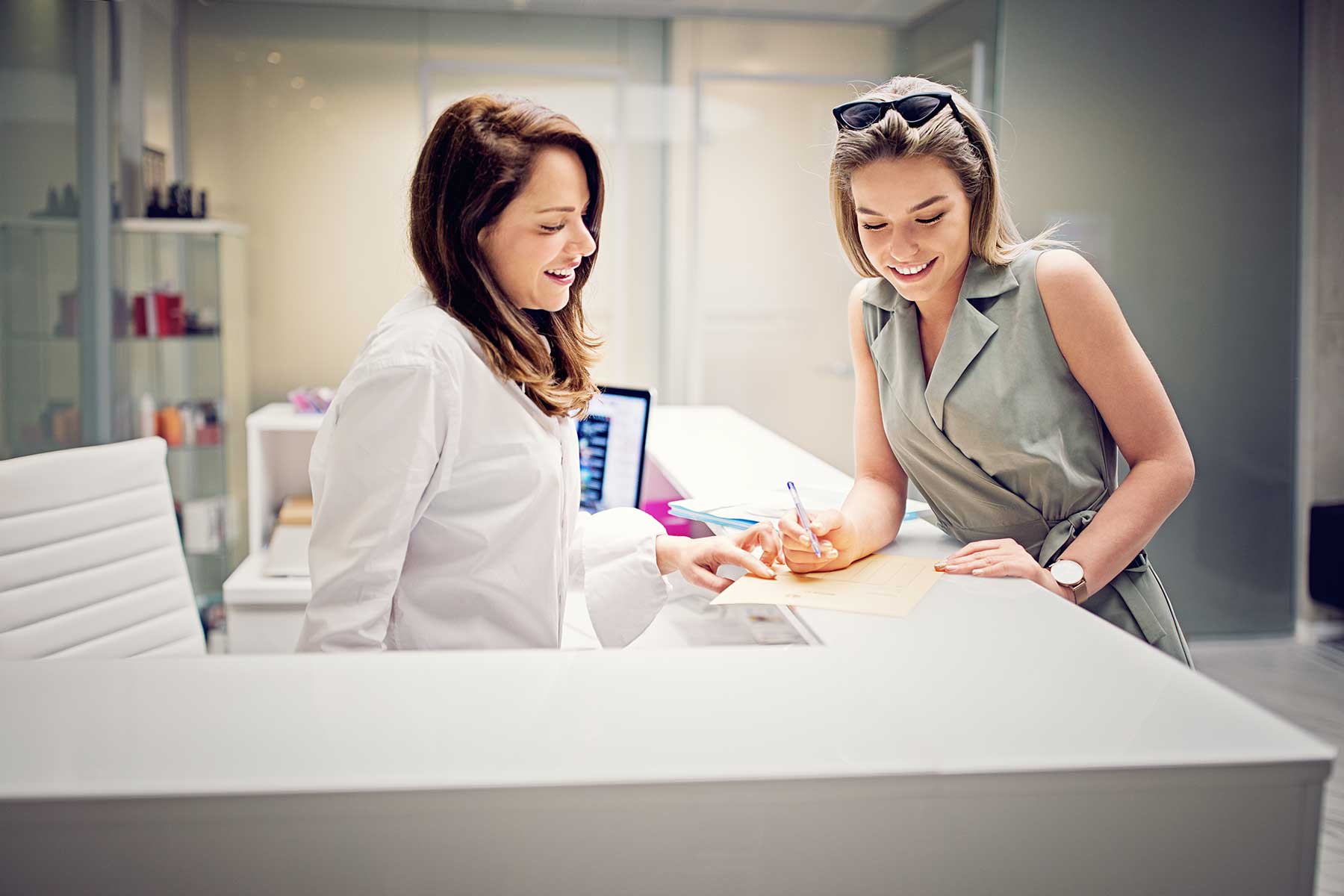 Meet the Team
We went into audiology to do one thing: Help improve the lives of our patients.
Finding the right hearing aids for you is about more than restoring your hearing. It's about empowering you to enjoy your ideal lifestyle. Whether you're a swimmer or a theater-goer, we'll work with you to find a hearing aid that gets you back into the life you want to live.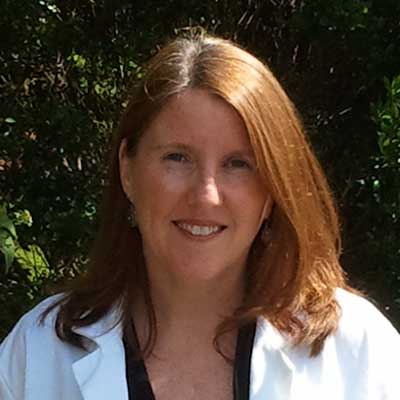 Anne M. Delaney, Ph.D., F-AAA
Audiologist and Owner
Dr. Delaney specializes in diagnosing, evaluating, and treating hearing disorders, as well as the evaluation and management of tinnitus.
She has had 25+ years working with patients who have tinnitus and has been trained in tinnitus retraining therapy (TRT) utilizing Jastreboff techniques. Dr. Delaney presents a clear understanding of the diagnosis and a variety of treatment options to patients with hearing impairment, including expert hearing aid fitting and in-depth amplification analysis.
Dr. Delaney spent 17 years serving her patients, as well as teaching, training and supervising doctoral students in Audiology while a Senior Audiologist at the University of Virginia. While there, she was involved in published research, she lectured at meetings, and created and implemented the universal newborn hearing screening program, which is still used today. Dr. Delaney then moved into a private practice setting for 8 years prior to opening up her independent practice, Delaney Hearing Center.
Dr. Delaney has over 25 years of experience working with people with hearing loss and hearing-related problems. She earned her doctoral degree in Audiology, with a minor in neurophysiology, from the University of Virginia in 2003. She earned her Master's Degree from the University of Virginia in 1995 and her Bachelor's Degree in Psychology from the College of the Holy Cross in 1990. She is licensed by the Virginia Board of Audiology and Speech-Language Pathology, is a Fellow of the American Academy of Audiology (F-AAA) and received her Certificate of Clinical Competence in Audiology (CCC-A) from the American Speech-Language Hearing Association.
Dr. Delaney is very active in her community and has been volunteering at The Center (formerly The Senior Center) for years. Dr. Delaney grew up in Connecticut and was a special education teacher prior to moving to Charlottesville to pursue her graduate education almost 30 years ago. She met her husband in Charlottesville and together they enjoy hiking in the Blue Ridge Mountains and supporting the UVA Basketball and Soccer teams. Their children are spread out throughout Virginia, studying in Charlottesville, Richmond, Blacksburg and Williamsburg.
Read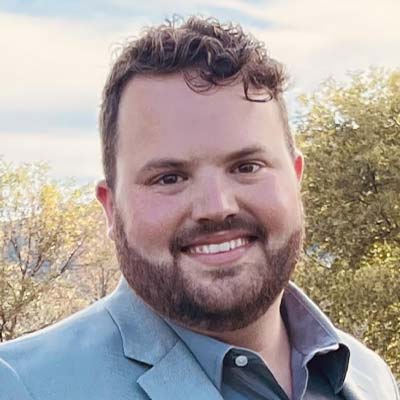 A. Taylor Bryant, Au.D., CCC-A
Doctor of Audiology
Dr. Bryant specializes in diagnostic hearing evaluations and aural rehabilitation, including amplification, and has an extensive background in Deaf culture.
Dr. Bryant enjoys working with both adults and pediatrics. His special interests include working with newly identified patients and their families, as well as individuals with profound hearing loss. As a former educator, he loves counseling and educating patients about hearing loss and the treatment options available to them. He offers patients an individualized, holistic analysis of their listening needs centered around the patient's lifestyle, family, and various communication environments to provide an array of treatment options, including hearing aid fittings.

Dr. Bryant is a graduate of Gallaudet University's Doctorate of Audiology program; in addition to his doctoral degree, he earned a Master of Science in Hearing, Speech, and Language Sciences from Gallaudet. He was introduced to audiology and hearing and speech language sciences while earning his Bachelor of Science in Deaf and Hard of Hearing Education from Radford University. He is licensed by the Virginia Board of Audiology and Speech Language Pathology and received his Certificate of Clinical Competence in Audiology (CCC American Speech Language– A) from the Hearing Association. Dr. Bryant is also proficient in American Sign Language.

While a Charlottesville native, Dr. Bryant has lived all around Virginia and the DC area. He completed his clinical fellowship at the University of Virginia before moving to Virginia Beach He worked as an independent contractor providing services to Veterans and active duty service men and women before joining our team at Delaney Hearing Center.

When not at work, Dr. Bryant enjoys spending time with family and friends, camping, and kayaking.
Read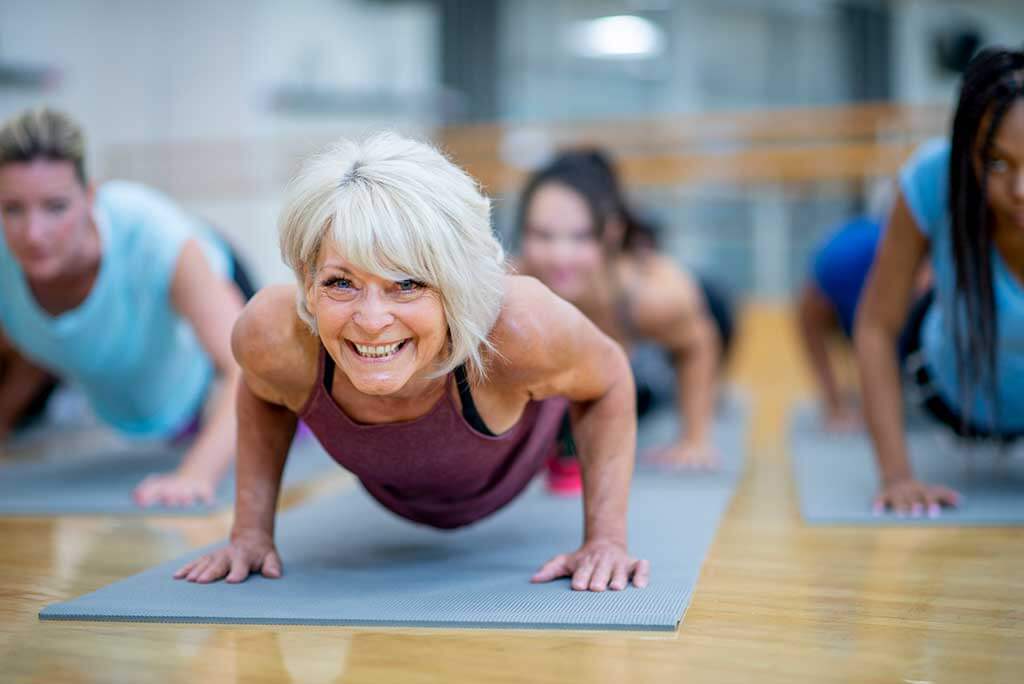 Hearing Loss

Affects Your

Health

Don't wait to get treatment.